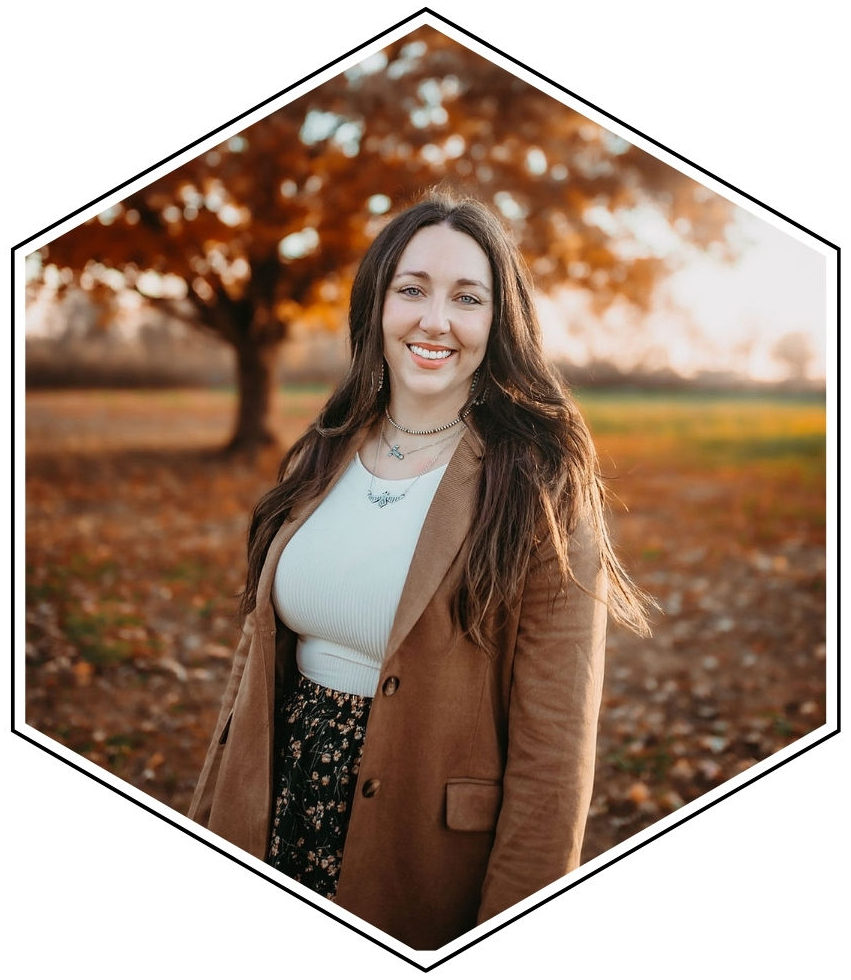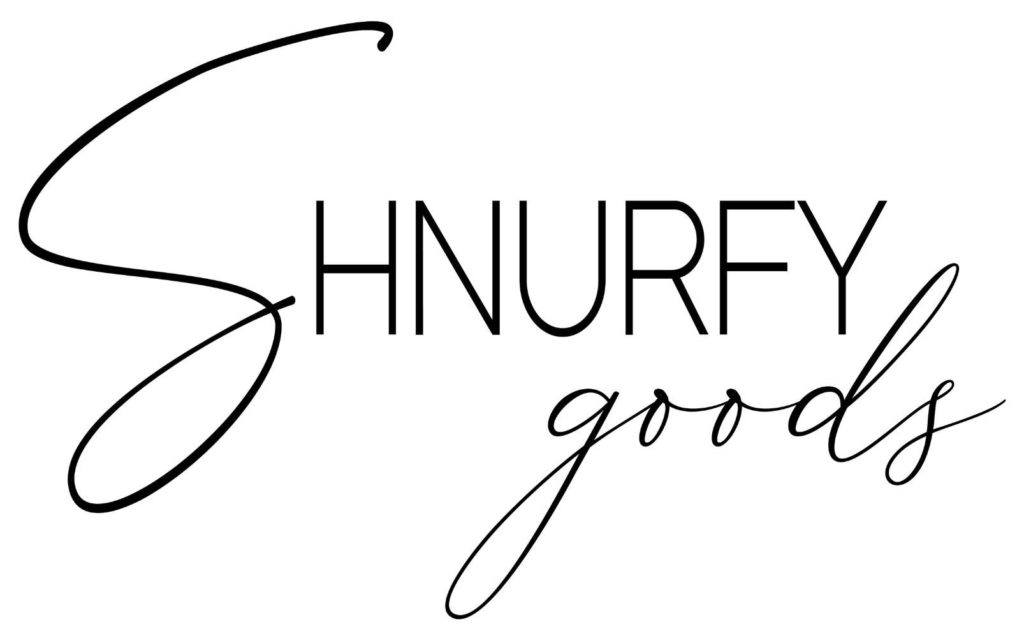 My name is Levie!
I'm the creator and store owner of Shnurfy Goods.

I believe everyone can look and feel SHNURFY with the right styling of clothing and accessories, and we're here to help with that! When we feel our best, we want to be surrounded by the same, so we also offer home decor, candles, DIY, and much more!

Some items like Home Decor are in-store only, so take a look what we have online or come see us in-person!
Our Style?
We are Western with a touch of boho. Bringing you hand-curated collections and versatile pieces to stand out in a crowd and at home!
Learn more about me and how Shnurfy came to be: